BAYLE, a market leader
Since 1932 the BAYLE family business has gained great understanding in the processing of all types of poultry. The reputation of its solidly built and reliable equipment extends worldwide.
Certain products that BAYLE developed have transformed the work of poultry processing.
In the 1970?s Jean Pierre BAYLE designed and manufactured the first "ready-to-use" processing line ? the revolutionary "Compact System". The unit is transported by container, fully assembled and is used in more than 100 countries today.
In the duck processing industry BAYLE has developed an automatic dry and wet plucking and wax finishing system and other equipment that improves the speed and efficiency of the process. For the chicken processing industry BAYLE have a complete range of equipment for processing 150 birds per hour up to 6000 birds per hour.
Through continual development and strength of experience BAYLE are always improving and developing new solutions to facilitate work in industrial poultry abattoirs through to small "on-farm" processing units.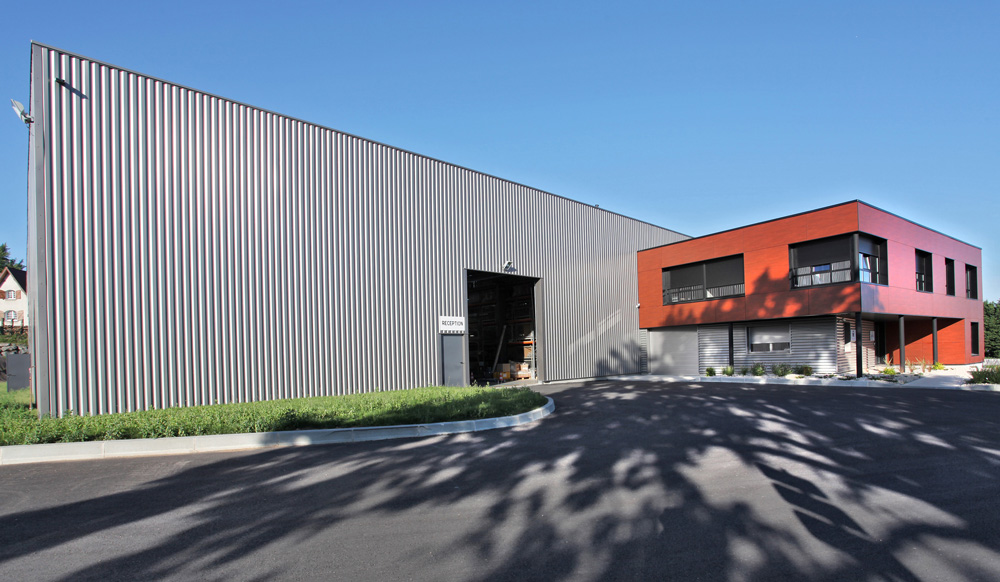 a bit of history,,,,,

the Founder of BAYLE was selling chicken, egg and butter on the local wet market, an activity callde "coquetier" in France. He had to process a large number of bird and acquired a Bingham disc plucking machine that he transformed and improved,
By creating his own machine, "Ideal JB", he developped a range of processing equipment for different type of poultry, as the french market is very diverse. He started to export his machine thoughout Europe thanks to the excellent reputation of the equipment.
His son took over in the 60's and continue develoipping the activity with new and more efficient machine the Super-Direct a 7 discs machine and later the MP-11 an eleven discs machine.
In the 80's, With the impulse of the third generation, Jean-Pierre BAYLE iunvented a revolutiobnnary concept: COMPACT. A ready to use, containerized plug and play solution that will encounter a great success worlwide (85 countries, speed up to 1500 bph) as BAYLE extends its sales network.
On the duck market, BAYLE has adapted its dry pluking system for Muscovy Ducks (PAS) and developped efficient wax solutions as weel as successed on Pekin Duck process.
BAYLE is now a market leader in Chicken and Duck slaughtering,